Grace Ev. Lutheran Church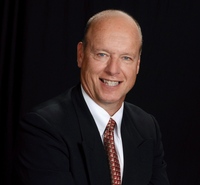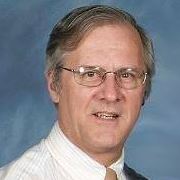 We are now open for worship services here at Grace.
We will offer three services on Sunday mornings. A third service is added to help provide distancing in our seating arrangement. Service times will be at 8:00AM, 9:30AM, and 11:00AM.
We will offer our Monday night service at the normal time of 6:30PM.
Pastor will continue recording a service and posting it online for those who feel uncomfortable gathering together yet.
We know there are concerns and opinions on the necessity of wearing masks. To offer the best environment for all the people and guests of Grace, until further notice, our 8:00AM worship service will be a "masked service" – ALL participants must wear a mask. Masks will be optional at the 9:30AM & 11:00AM services and Monday evening service.
Our leadership will monitor this worship schedule month by month.
We, the members of Grace Evangelical Lutheran Church, affirm our continuing mission to work at bringing all people to the knowledge of the Gospel of Jesus Christ. To gather in joyful worship of God, to be witnesses to the truth of God's salvation among ourselves that we may encourage each other to grow in faith and to witness to the hope of eternal life that is within us to our community and to the world.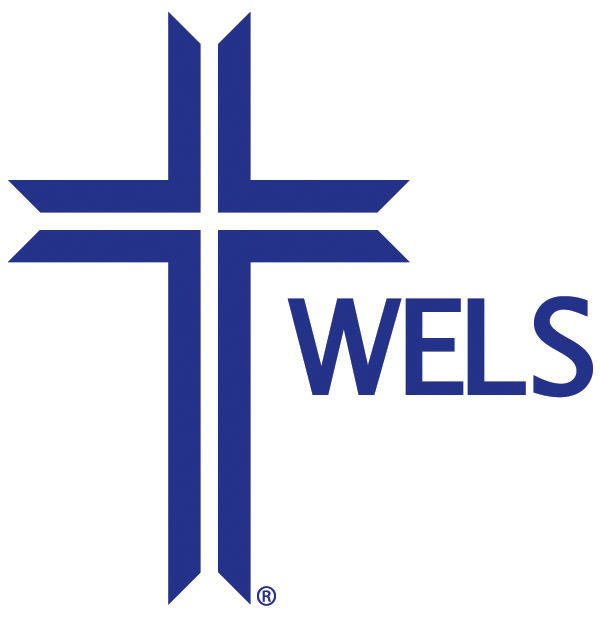 WELS Affiliation


Grace is a member of the Wisconsin Evangelical Lutheran Synod (WELS).

There are over 1200 congregations in the WELS.

Through membership in this confessional body we participate
in and benefit from:
Thorough training of future pastors and teachers
World wide mission outreach Ministries to souls with special needs