Grace Ev. Lutheran Church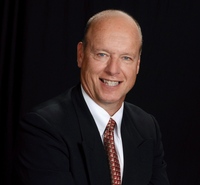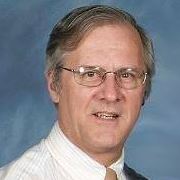 Tom Pankow Bob Fink
Pastor Staff Minister
Grace was founded in 1940 for the purpose of having a Wisconsin Synod congregation on the north side of Manitowoc. The existing church was built in 1995. An educational wing was added in 2002. Grace shares the Gospel of Jesus Christ with the people in the Manitowoc area and around the world.
What We Believe
As a
WELS
church we are convinced that within our fellowship we do not compromise any doctrine of Scripture. Wherever there are souls that cling alone to the righteousness won for them by the life, death and resurrection of the eternal Son of God, there will be believers. Every time in worship we speak the Apostles' or Nicene Creed, we confess that we do believe in the Holy Christian Church. We know that true believers gather around the gospel in Word and sacrament. We believe that God desires believers to gather together with their fellow believers so that they may gain experience and insight from others. We know that believers share the comfort and power of the gospel with others, to sing hymns together, confess their faith together and speak prayers together all this give encouragement to one another in the race of faith. We are all parts of the body of Christ. Jesus has shown us that we function best in Christ's body when we function together, gathered around the means of grace.
Grace's Mission Statement
Grace Ev. Lutheran Church is dedicated to the pure preaching and teaching of God's word. Our faith rests on the truth that Jesus Christ, God's son, has fully paid for all sin by His suffering and death on the cross and that "whosoever believes in Him should not perish, but have everlasting life." (John 3:16)
We, the members of Grace Evangelical Lutheran Church, affirm our continuing mission to work at bringing all people to the knowledge of the Gospel of Jesus Christ. To gather in joyful worship of God, to be witnesses to the truth of God's salvation among ourselves that we may encourage each other to grow in faith and to witness to the hope of eternal life that is within us to our community and to the world.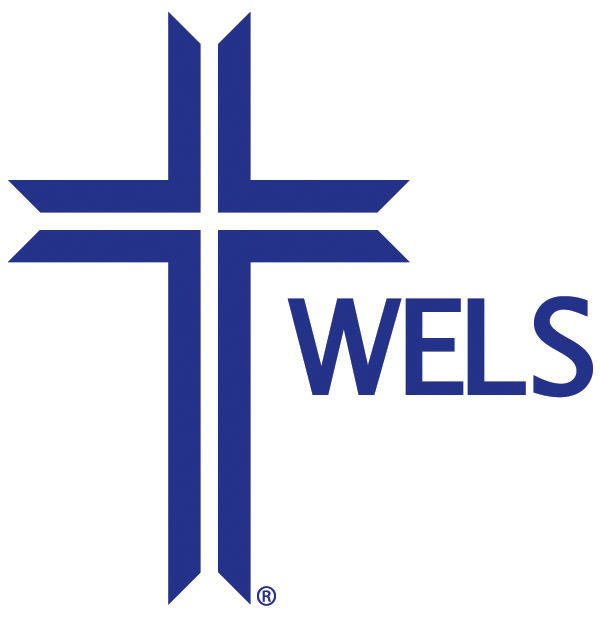 WELS Affiliation


Grace is a member of the Wisconsin Evangelical Lutheran Synod (WELS).

There are over 1200 congregations in the WELS.

Through membership in this confessional body we participate
in and benefit from:
Thorough training of future pastors and teachers
World wide mission outreach
Ministries to souls with special needs


Upcoming Summer Events to put on your calendars:


Blood Drive in Fellowship Hall: Monday, June 24 from 2:00 - 6:00pm. If you can help at the registration table during this time or would like to register for an appointed time to give blood, watch for a sign up sheet for both in the fellowship hall or call the church office at 682-7377.

Vacation Bible School: Week of August 5 - 9 from 9:00 - 11:45am. This year's theme is "Roar - Life is Wild... God is Good!" There is a VBS planning and preparation meeting this week Wednesday evening at 6:30pm. ALL are invited to come and help! If you would like to help during the week of VBS, please contact Heidi in the office at 682-7377.

Church Picnic & Outdoor Worship Service: Sunday, August 11. We will have our VBS Celebration outdoor worship service at 10:45 immediately followed by our Church Picnic. Watch for more information in future bulletins listing specific duties we need help with as well as a schedule of activities for this day.