Grace Ev. Lutheran Church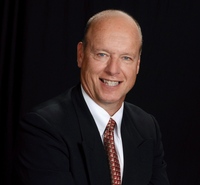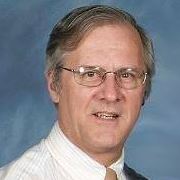 Tom Pankow Bob Fink
Pastor Staff Minister
Archived Services
Live Stream Video

:
Sunday at 8:00 AM
Latest Sunday



June 5
June 5 Bulletin
June 12
June 12 Bulletin
June 19
June 19 Bulletin
June 26:Pastor's Final Message
June 26 Bulletin
July 3
July 3 Bulletin
This is not offered during June, July and August.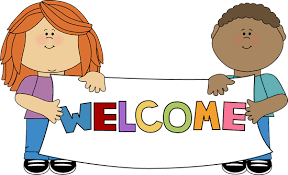 WORSHIP AT THE CROSS will be offered at Grace, the second Monday of each month, starting 6:30 pm. This simplified service follows a format appropriate for people with a cognitive disability, dementia or young children who would benefit from a shorter, participatory worship opportunity. Pictures and symbols lead participants through the parts of the service.
Part of the Jesus Cares Ministries, Worship at the Cross allows us to bring the Gospel to the community, members, and families through this fun and unique program designed to inspire and encourage.
We, the members of Grace Evangelical Lutheran Church, affirm our continuing mission to work at bringing all people to the knowledge of the Gospel of Jesus Christ. To gather in joyful worship of God, to be witnesses to the truth of God's salvation among ourselves that we may encourage each other to grow in faith and to witness to the hope of eternal life that is within us to our community and to the world.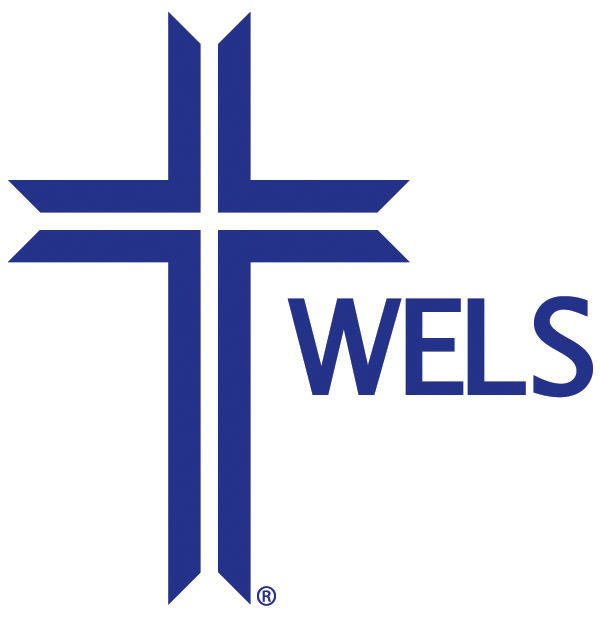 WELS Affiliation


Grace is a member of the Wisconsin Evangelical Lutheran Synod (WELS).

There are over 1200 congregations in the WELS.

Through membership in this confessional body we participate
in and benefit from:
Thorough training of future pastors and teachers
World wide mission outreach Ministries to souls with special needs
Christian Life Resources ministry is affiliated with the Wisconsin Evangelical Lutheran Synod. In partnership with fellow members of the WELS and Evangelical Lutheran Synod, we speak up for those who cannot speak for themselves and put our faith into action with CLR-affiliated pregnancy care centers and the Christ-centered home for mothers,
New Beginnings - A Home for Mothers
. Our team at CLR has developed a multitude of valuable resources from a Christian perspective on a wide spectrum of life and family issues. Here is a link to the CLR website:
https://christianliferesources.com