Jesus' Lambs of Grace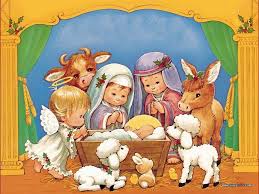 Jesus' Lambs of Grace Christmas Program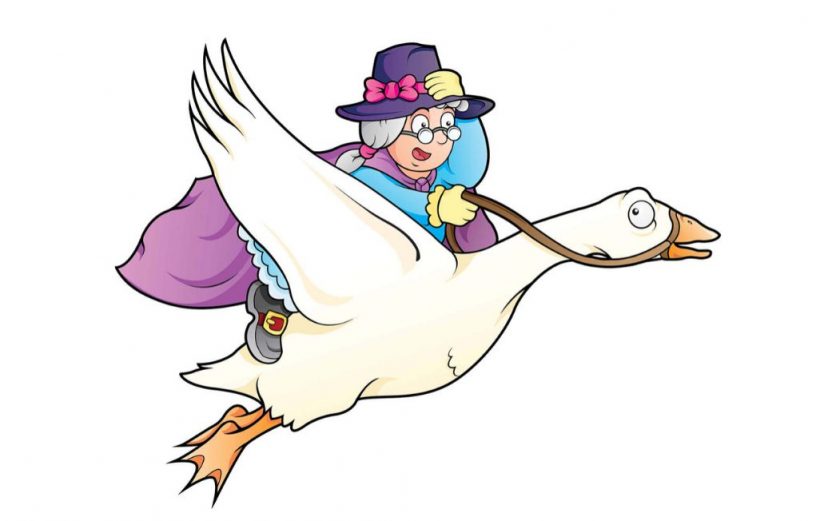 Jesus' Lambs of Grace Presents Mother Goose





For information regarding registration for next year, please call 920-482-0001.

OPEN HOUSE Jesus' Lambs of Grace Preschool Saturday, January 29 from 10:00am – Noon
We are licensed by the State of WI and provide preschool for 2.5K, 3K & 4K, as well as before and after care.


Philosophy
Jesus' Lambs of Grace exists to assist parents in training their child in a Christ centered environment.
Goals
Spiritual Growth
To learn that Jesus is their Savior from sin

To learn of God's love through Bible stories, prayers, and songs


Physical Growth
To observe simple health and safety procedures

To develop small and large motor control and coordination


Intellectual Growth
To prepare them for future education experiences

To develop their language skills

To learn that their abilities are gifts from God


Social Emotional Growth
To grow in their ability to interact with peers, adults, and their environment

To experience success in working and playing, both individually and cooperatively